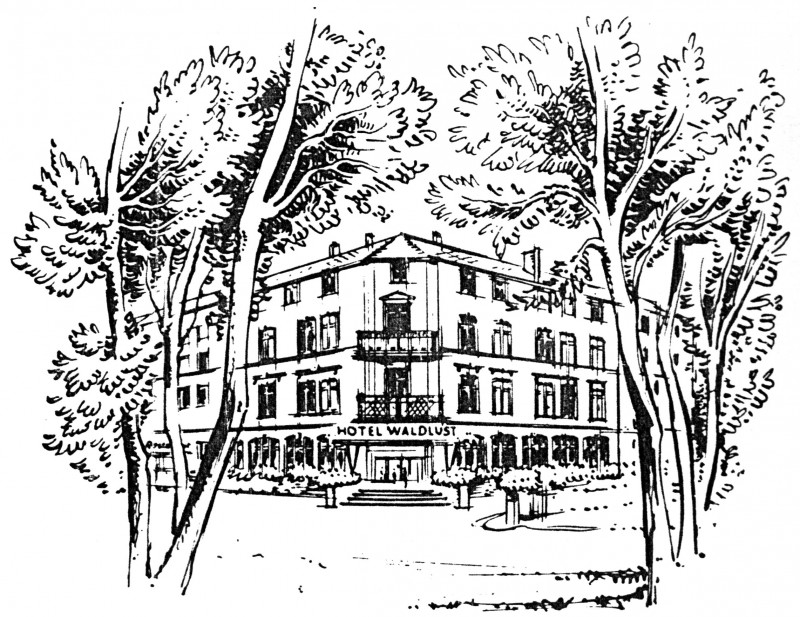 Waldlust becomes Parkhotel
In 1911, August Hepp bought the house. In January 1943, some parts of the property were confiscated and used as a transit camp for the air force.
Anton Hofmann, August Hepp's grandson, acquired the property in 1952, restored it after many war happenings and finally opened the HOTEL WALDLUST in 1955. After various renovations and additions and after the establishment of the hotel park, the hotel is renamed PARKHOTEL WALDLUST in 1985.
Arno Hofmann, son of Anton Hofmann, also runs the hotel with his wife Michaele Hofmann. Among other things, he designs and builds the 7th floor with a modern fitness and sauna area. The PARK RESIDENCE boarding house is also being built.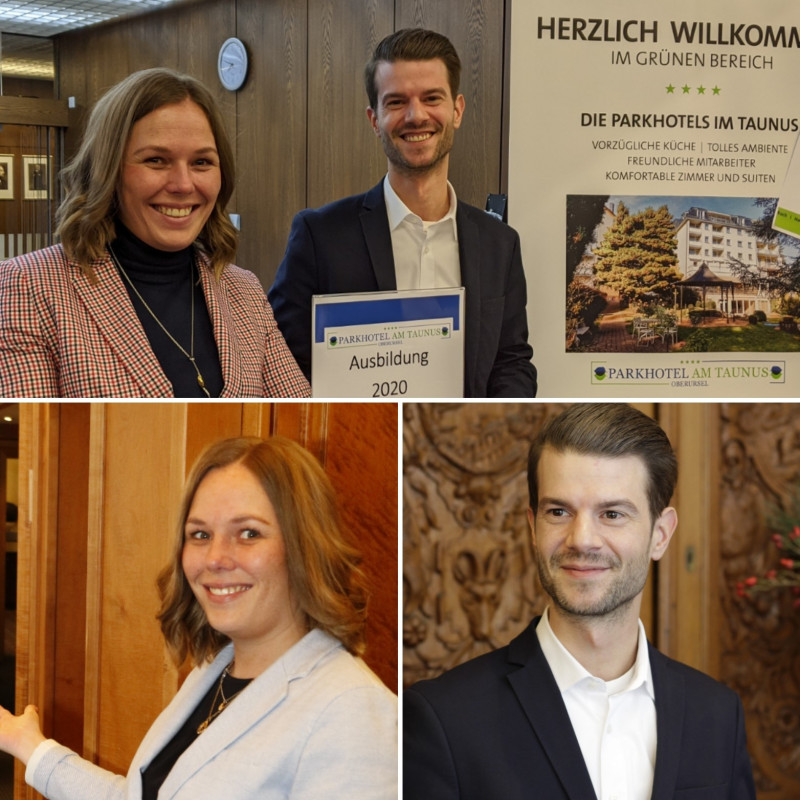 The 5th Generation
After his hotel specialists training and several years of experience at home and abroad, Stefan Hofmann obtained his diploma in business economist at the hotel management school in Heidelberg.
Since 2015 he has been running the PARKHOTEL AM TAUNUS in the 5th generation, initially in parallel with his parents.
In 2018, Kirsti Hofmann, also a trained hotel specialist and diplom business economist and joined the hotel.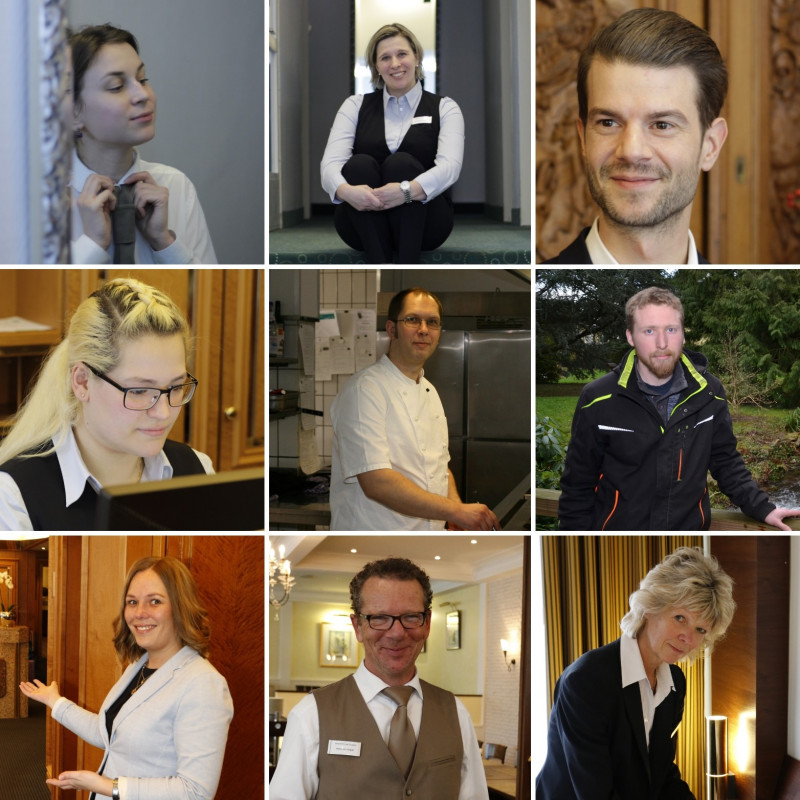 Our team
The PARKHOTEL team has 41 employees, including 6 trainees.
In typical hotel departments of reception, service, house and garden, kitchen and housekeeping, our team works every day together to enable our guests a personal and individual stay with a feel-good character.
This is exactly what we do as an employer - we maintain a personal, individual and, of course, familiar relationship with our employees.